SUMMARY:
2012 Audi TTRS
Ibis White w/ Black Leather & Alacantra Interior
44k miles
Non-Smoking Owner
Has been flawless.  Runs Great, No Check Engine Lights, No Fault codes, It Just Works.  Fluids, Filters, Tires, and Wipers keep it happy.  
25 MPG Highway EPA Rating (Best full tank was 28 mpg)
Location: Raleigh, NC
Contact: Mark (markinraleigh at gmail dot com)
Price: $44,400
OPTIONS:
Titanium Sports Exhaust Package:
- Sport Exhaust
- 19" Titanium Rotor-Design Wheels
- Titanium Grille
Alcantara / Leather Interior
ADDITIONS:
- 3M Clear Bra
- MSS Sport Suspension Springs
- Defi 60mm Boost Gauge
- Audi OEM Rubber Trunk Mat
- OEM Springs and Center Vent included and can be returned to stock.
STANDARD EQUIPMENT:
- Six-Speed Manual Transmission
- 2.5L Turbocharged 5-Cylinder Engine (360 hp / 343 ft-lbs)
- 370mm & 4-Piston Front Brakes
- Sport Mode Stiffens up Dynamic Dampers, Opens Exhaust Baffle, and Increases Throttle Response
- Xenon Headlights
- 10-way Power Seats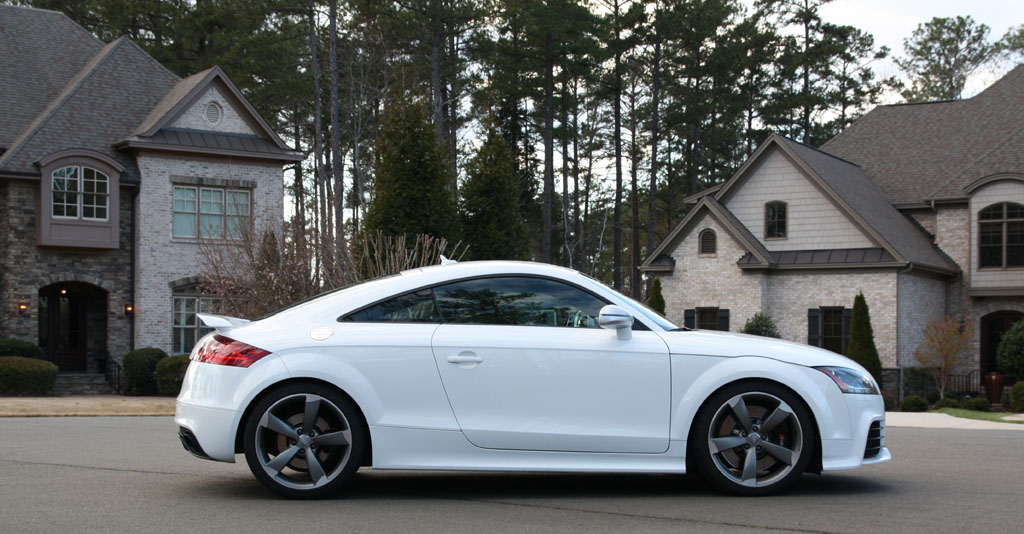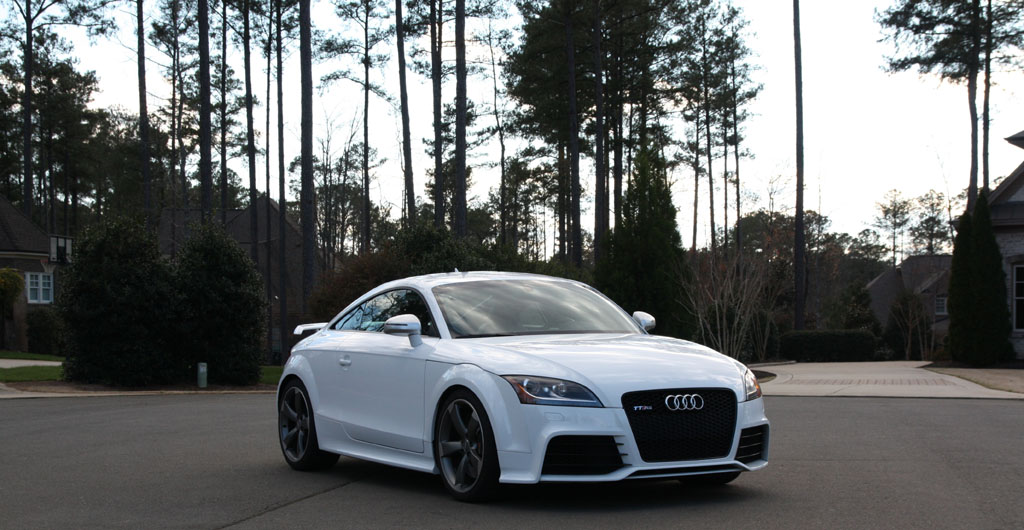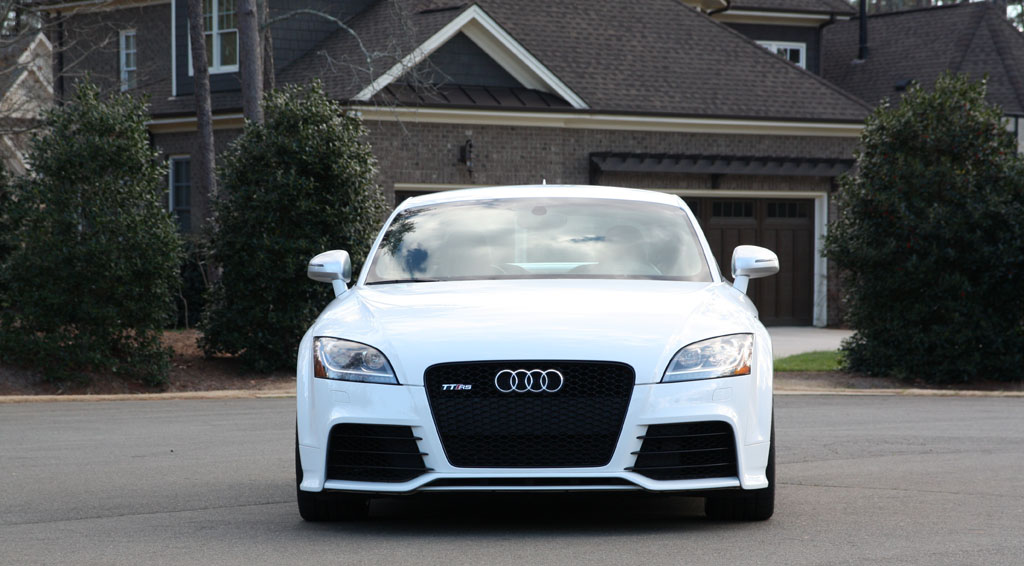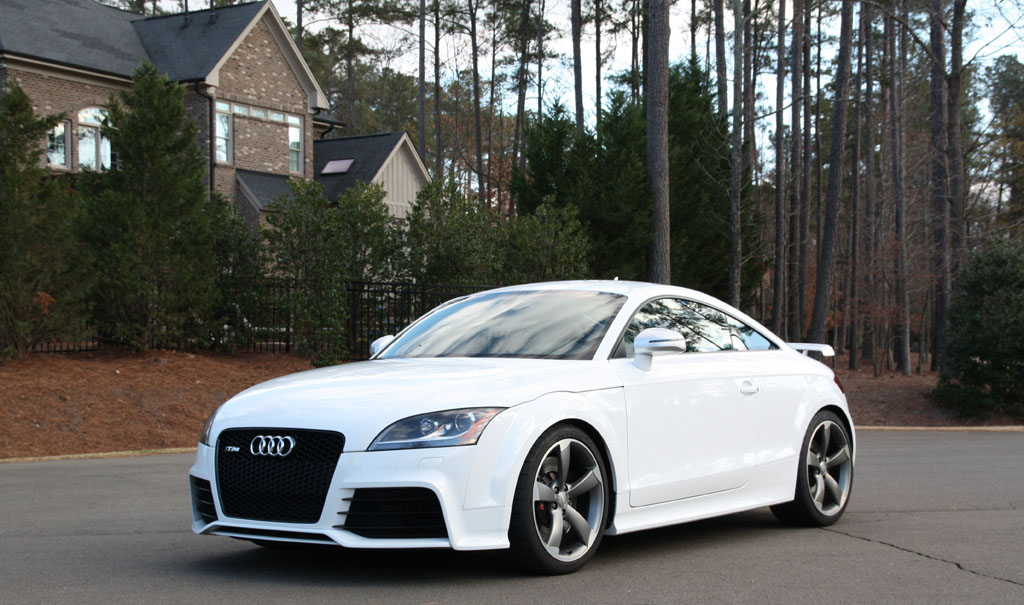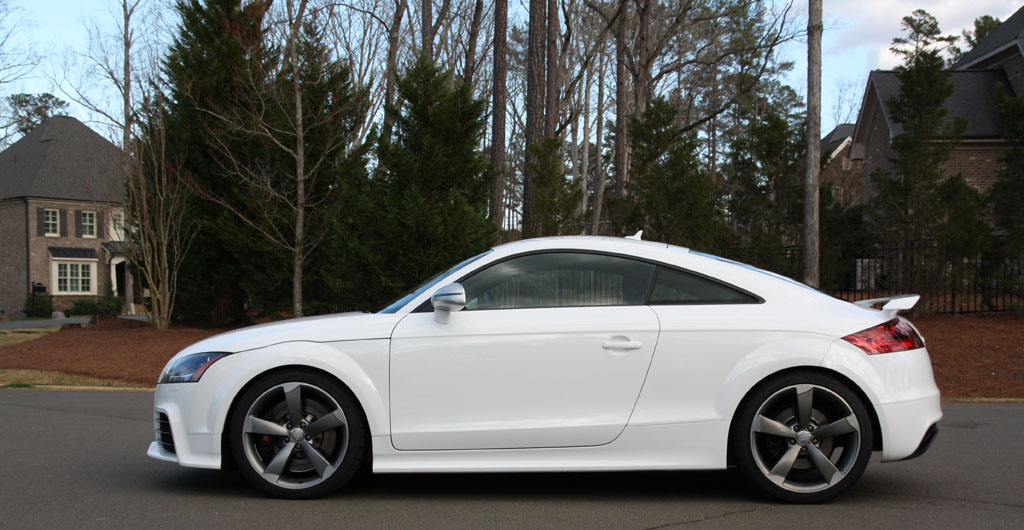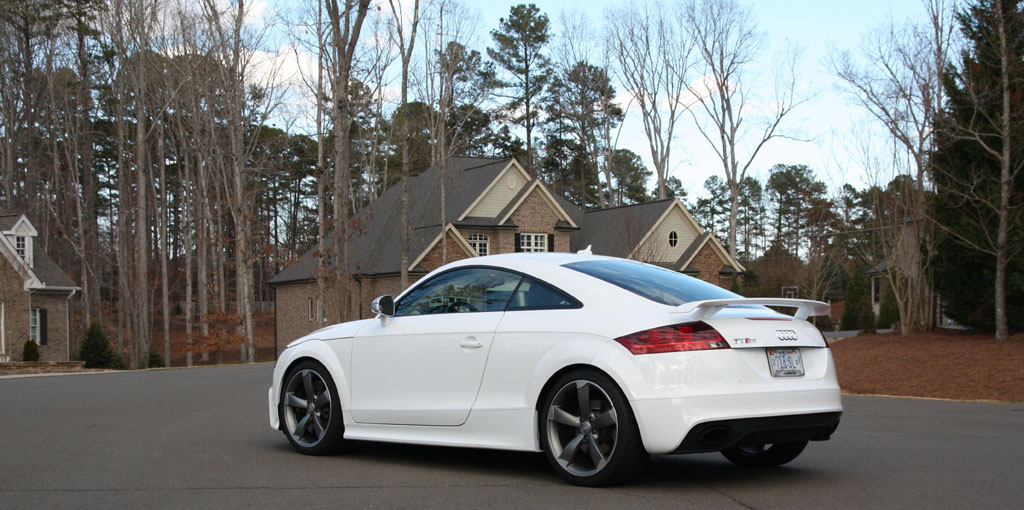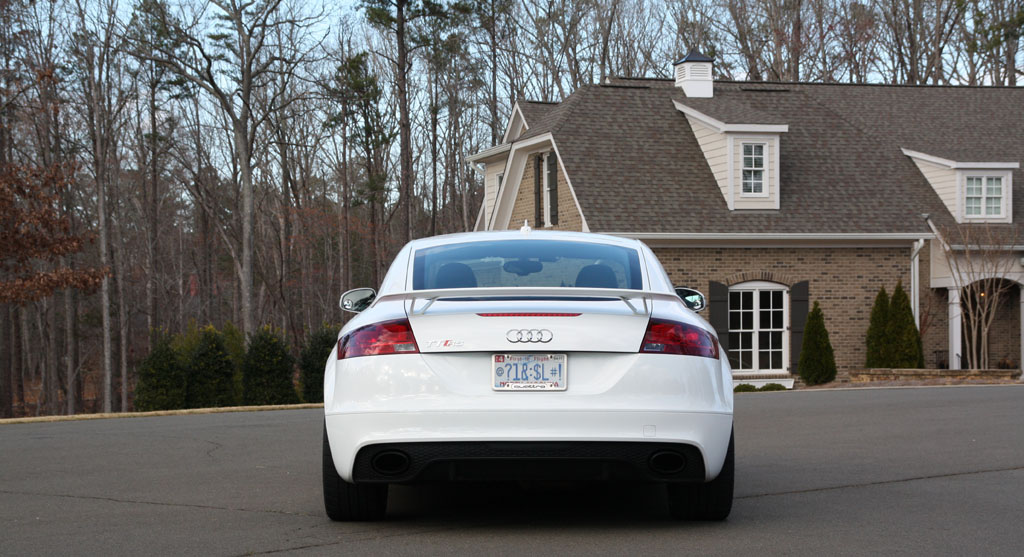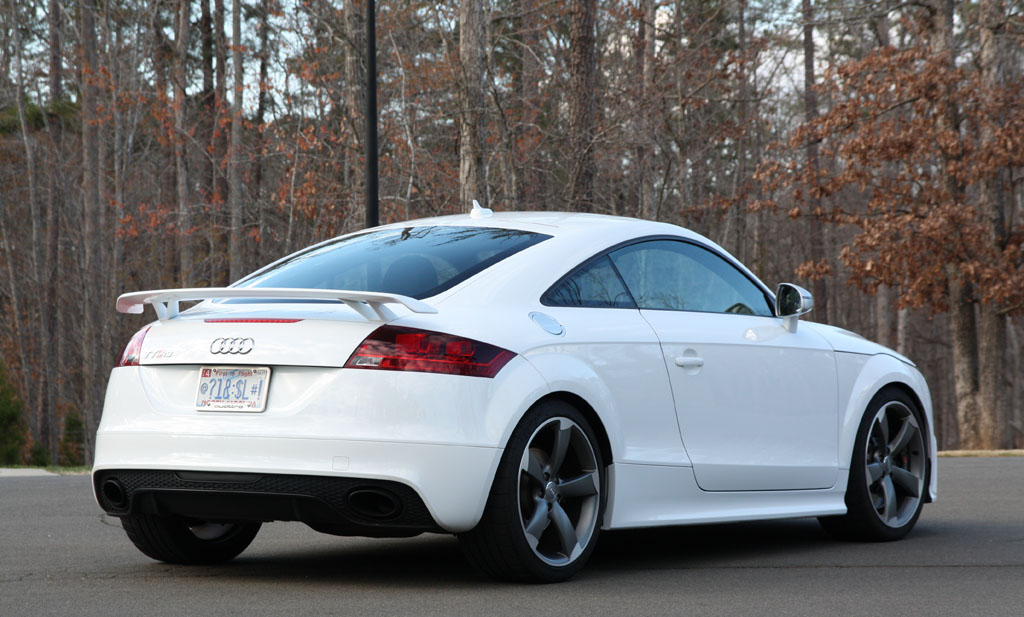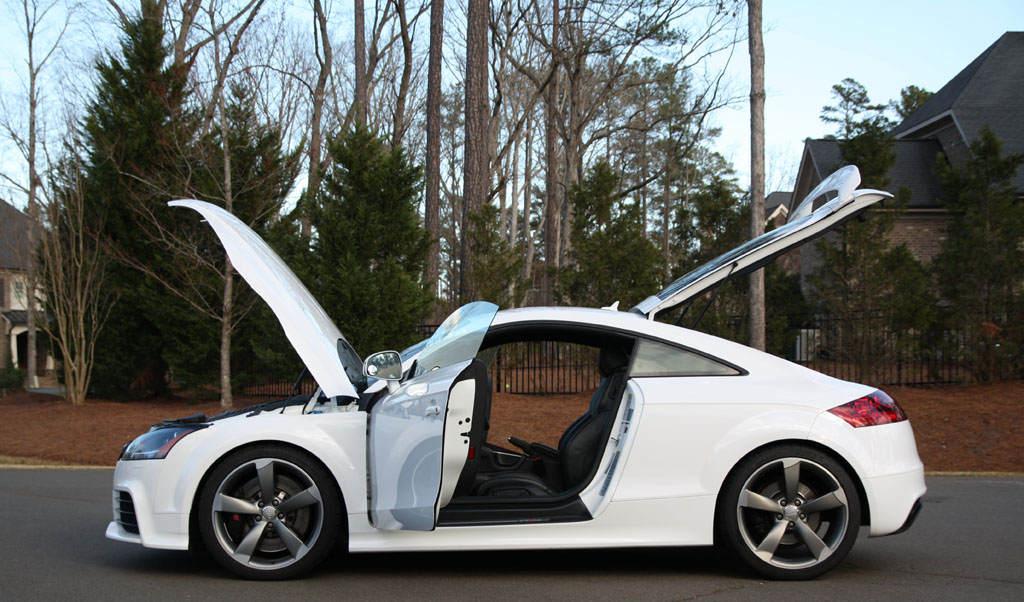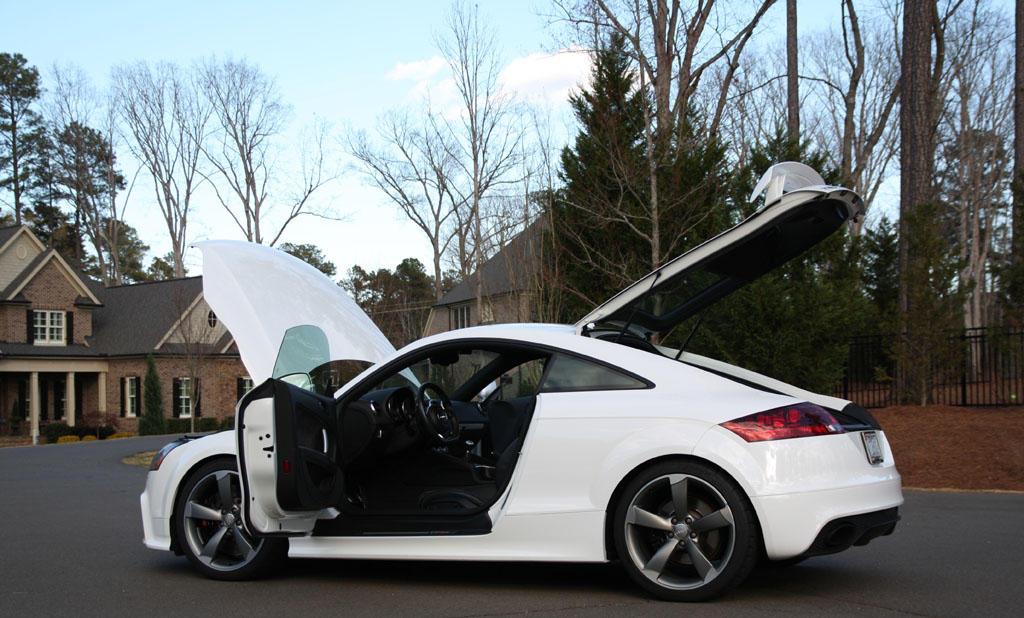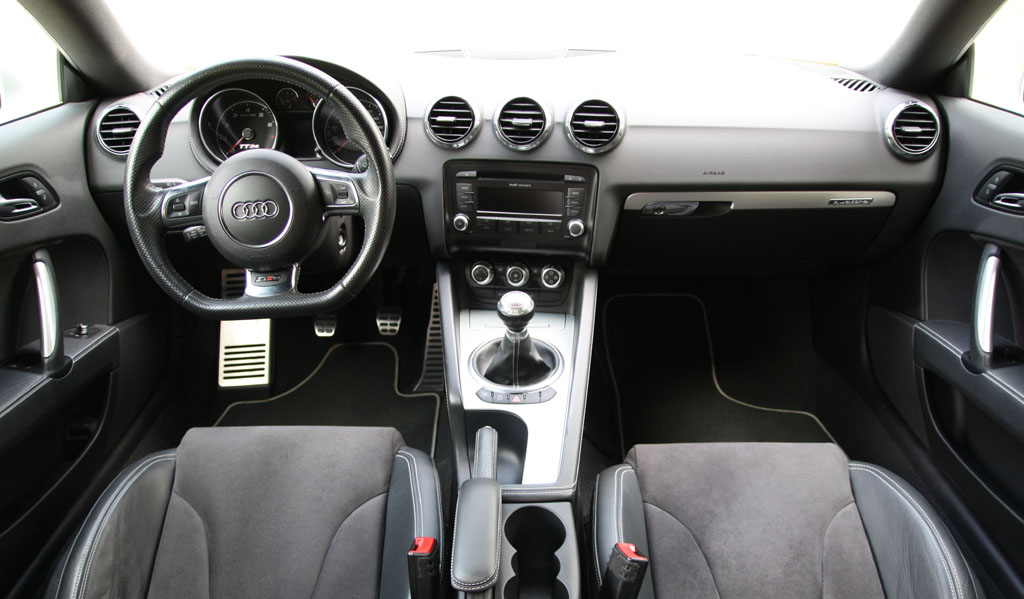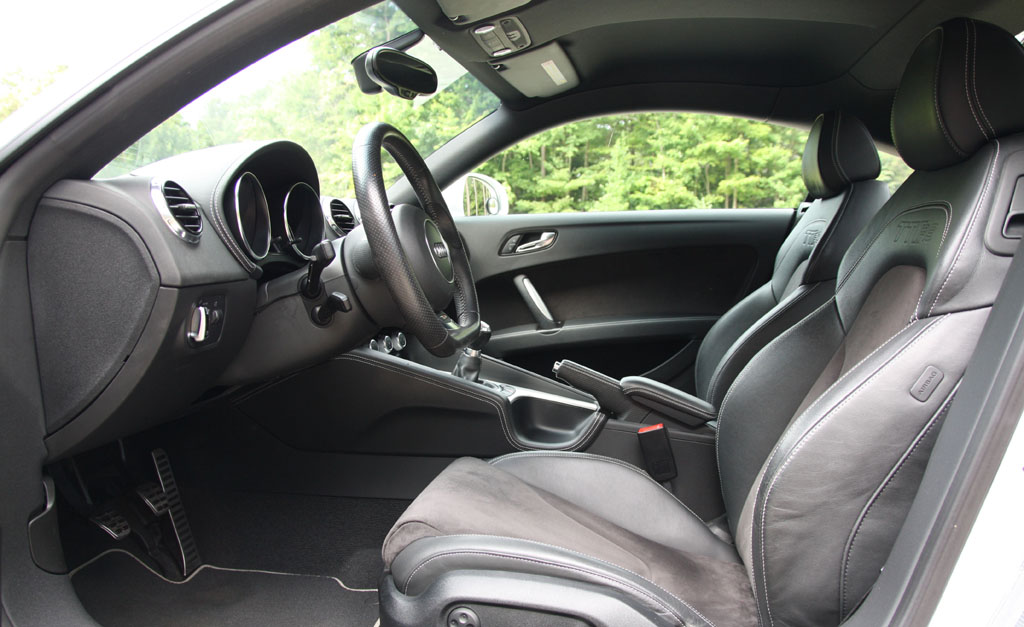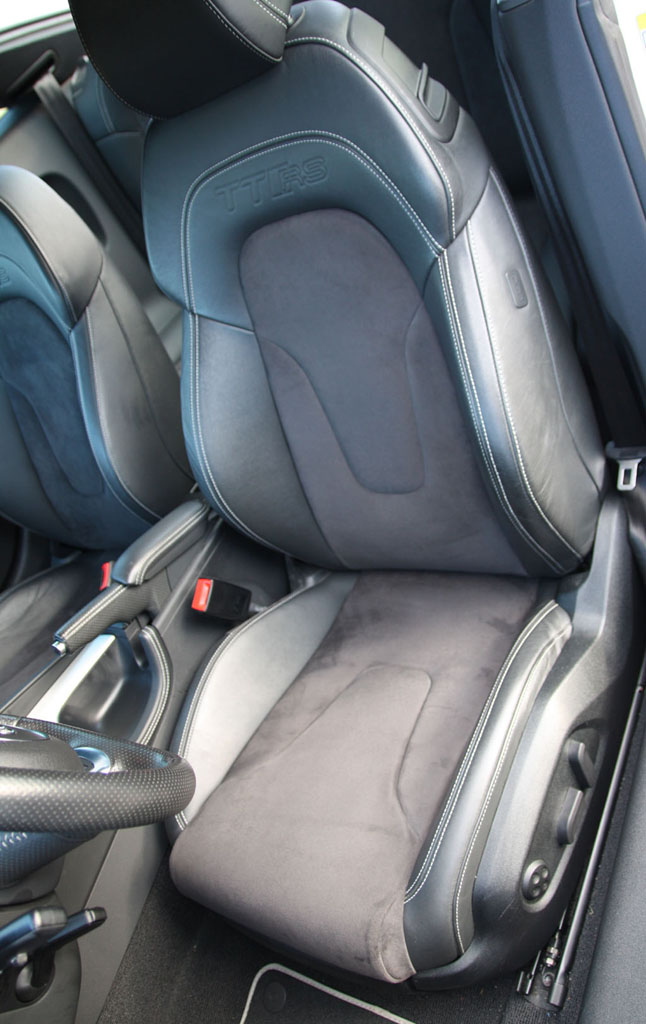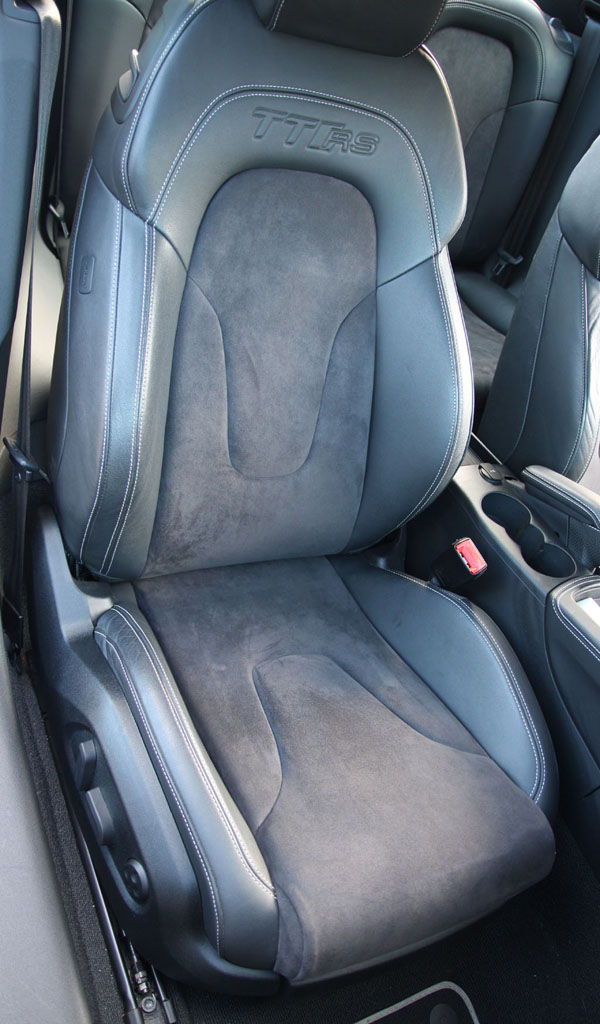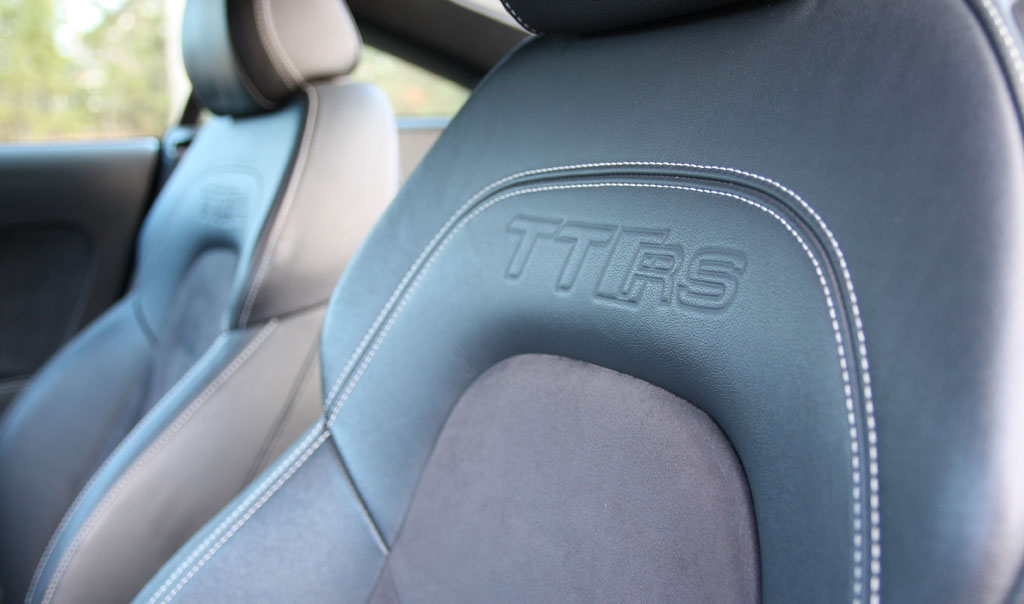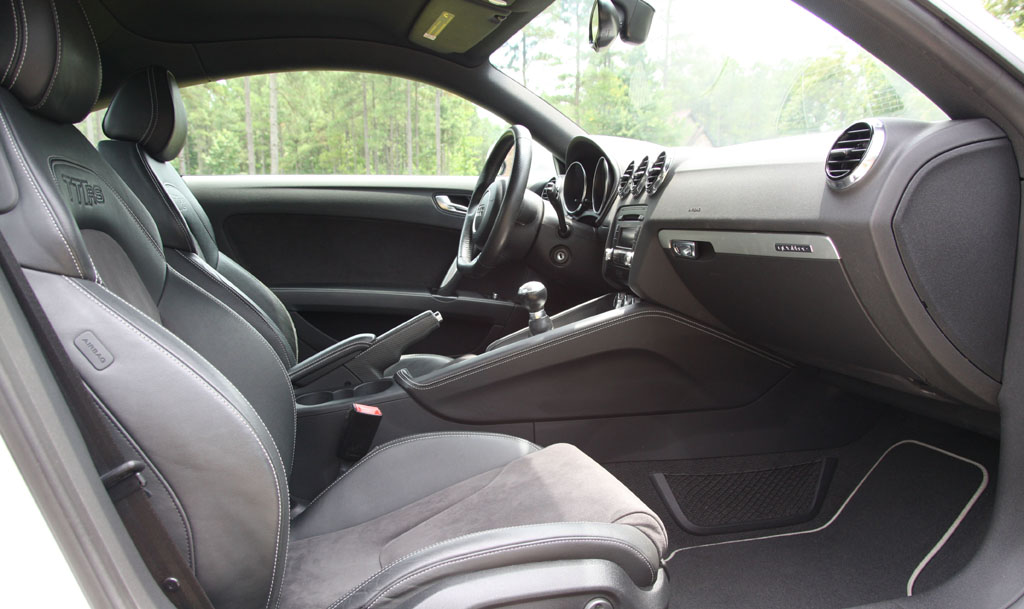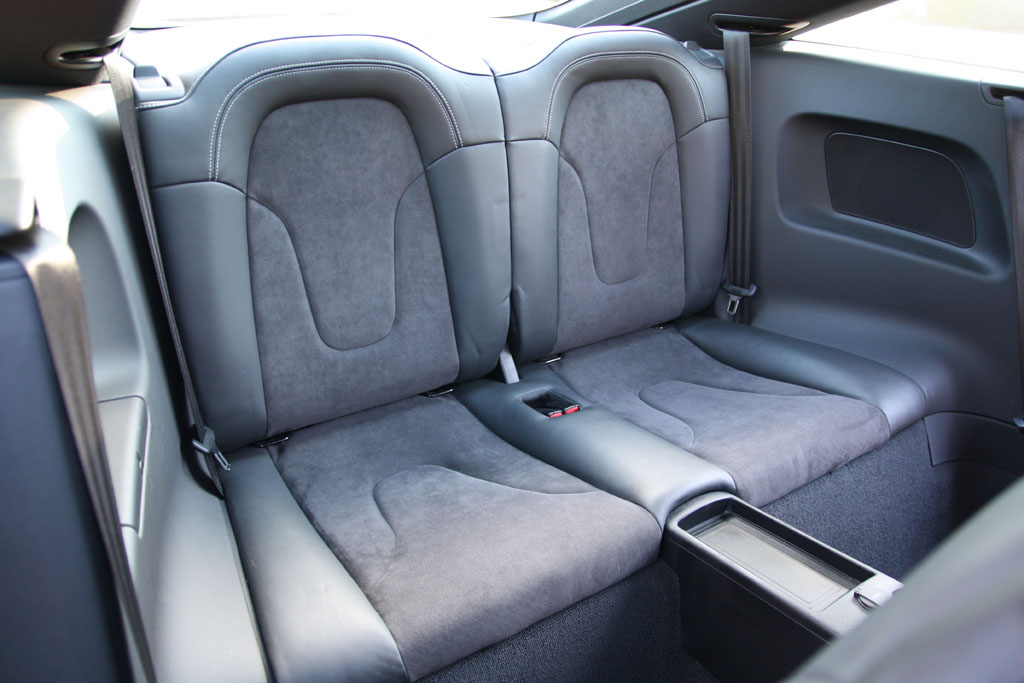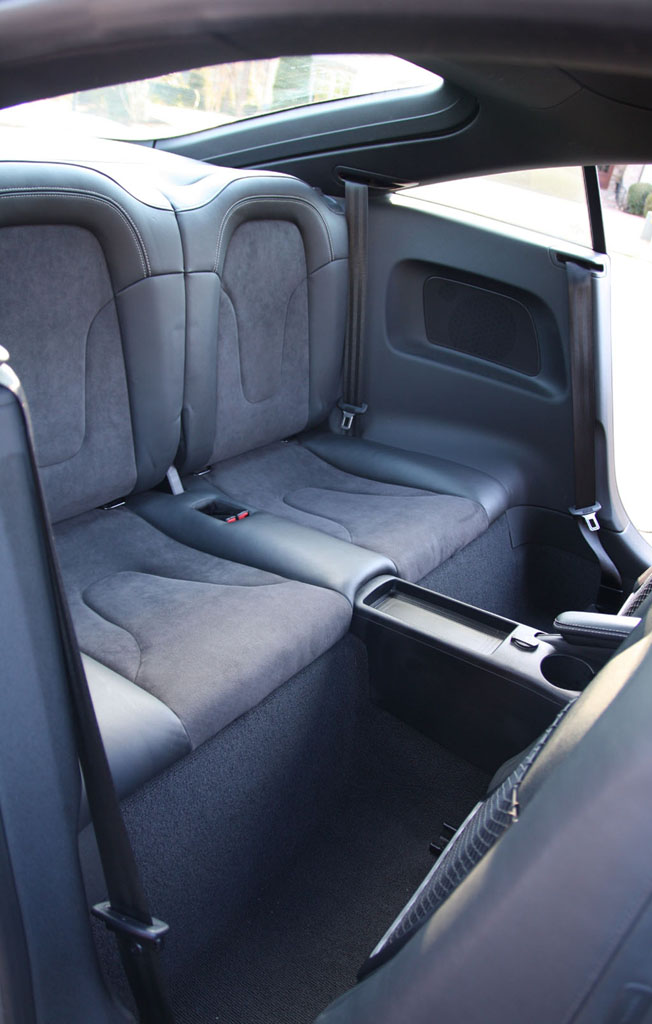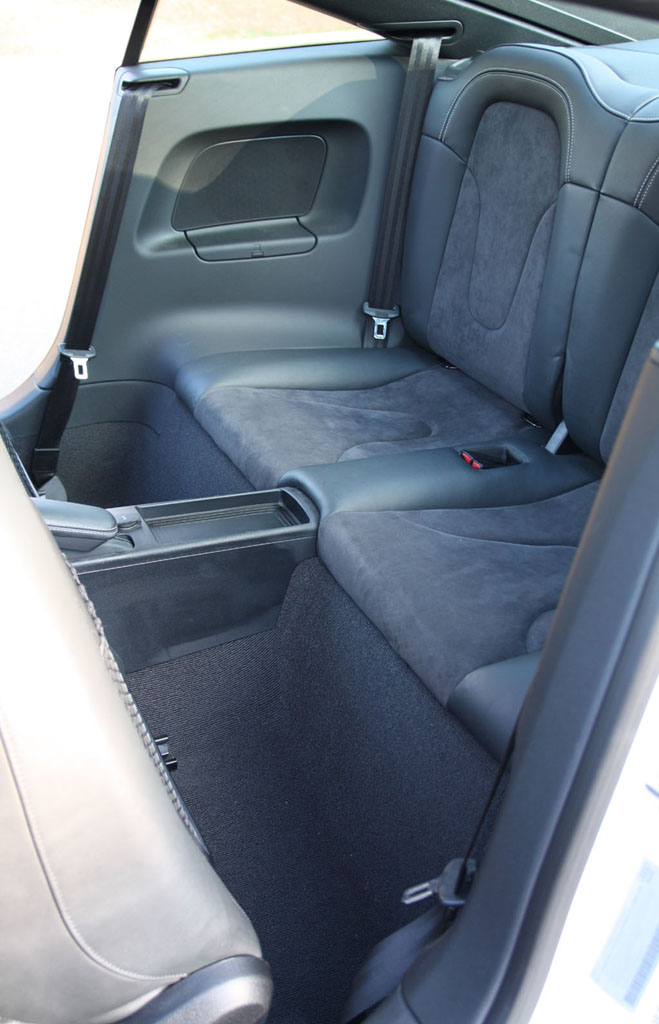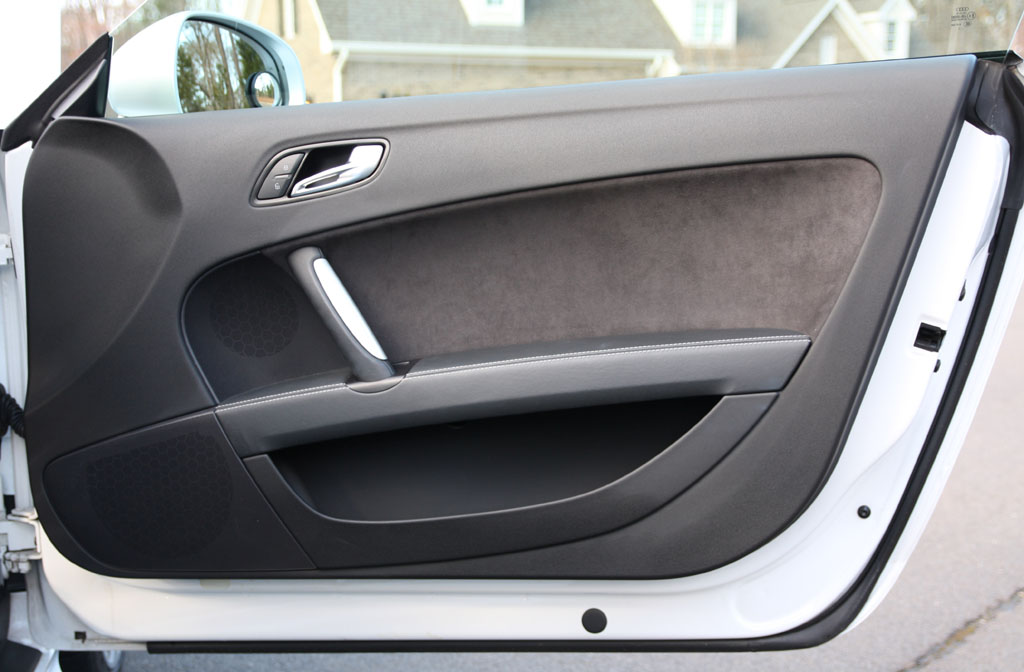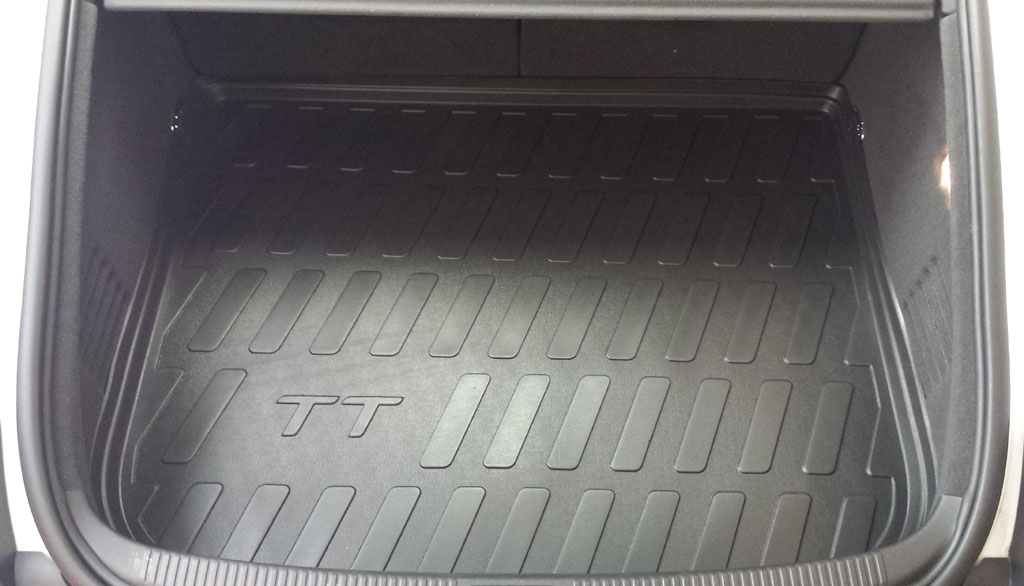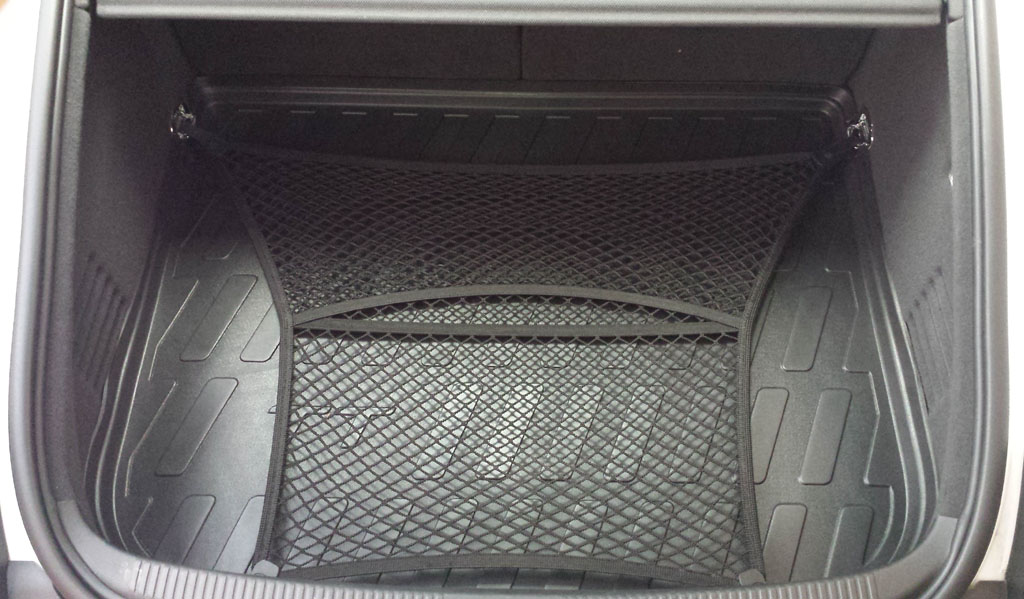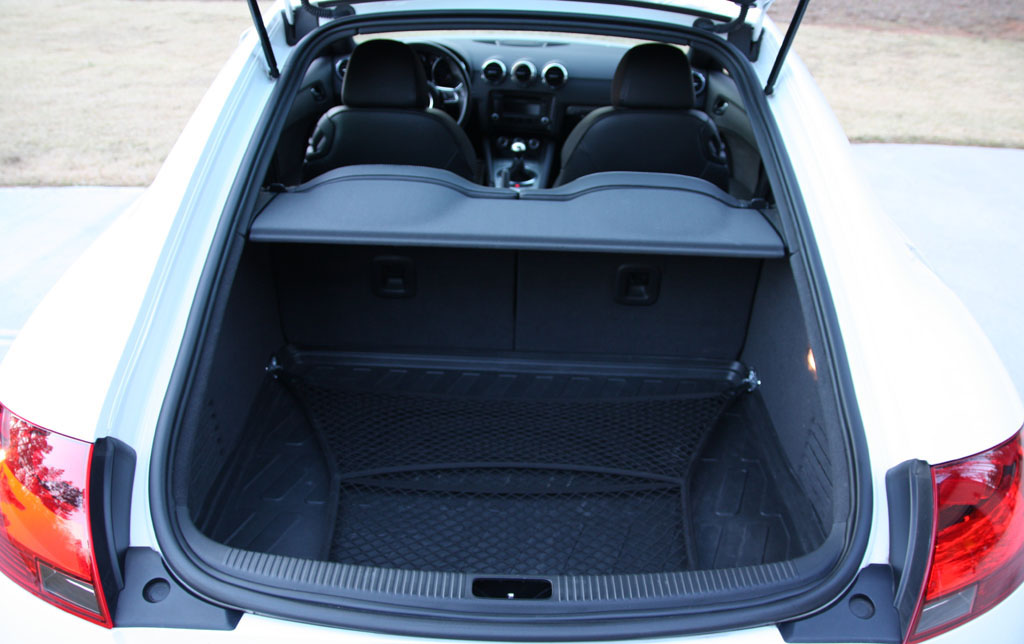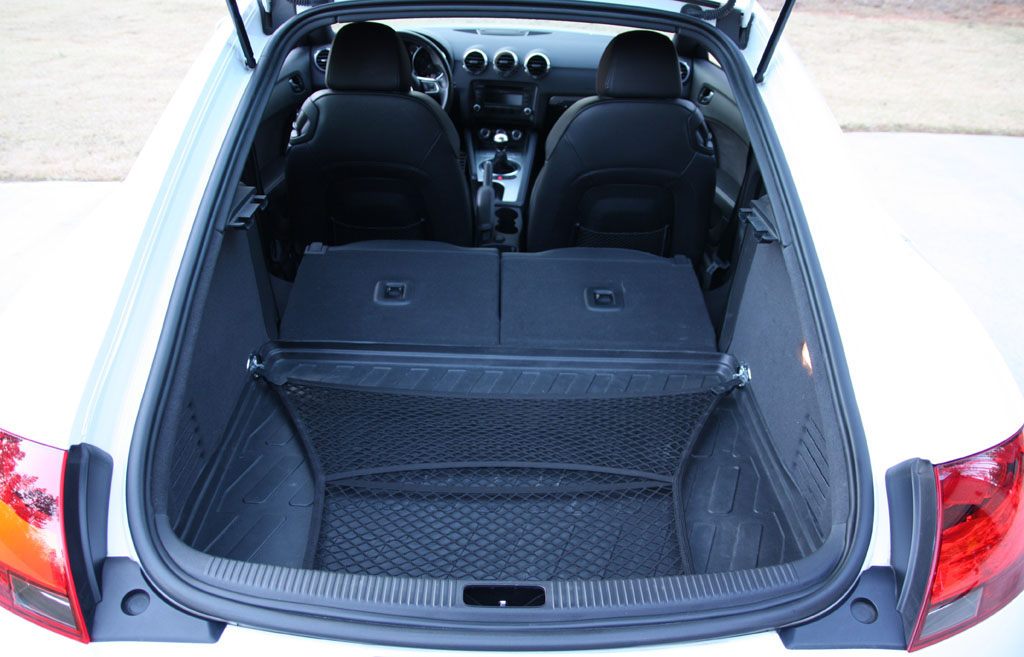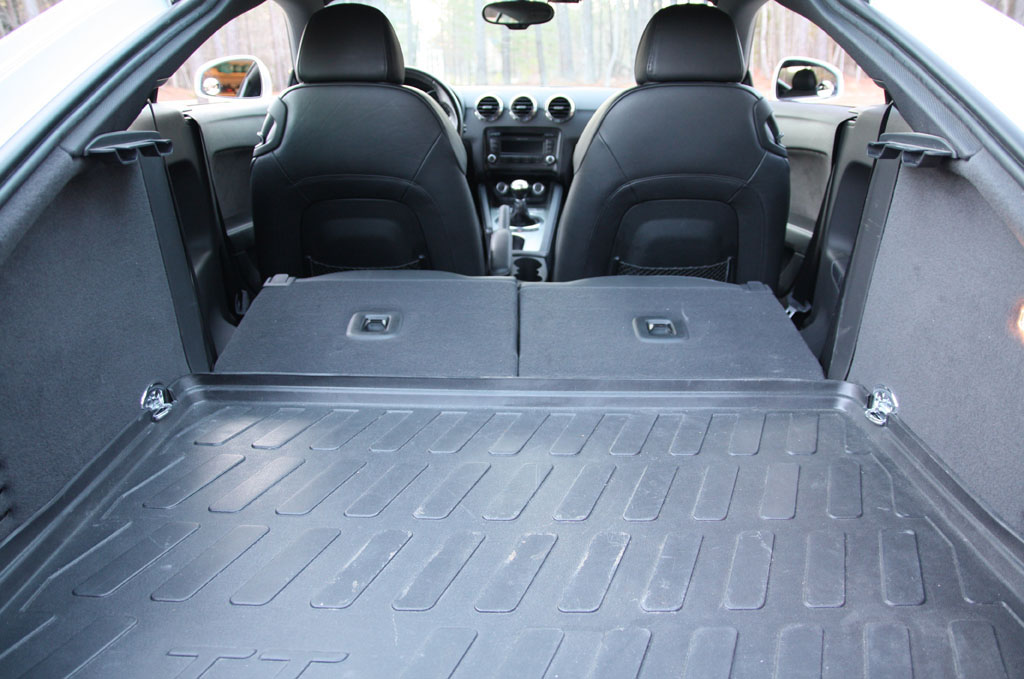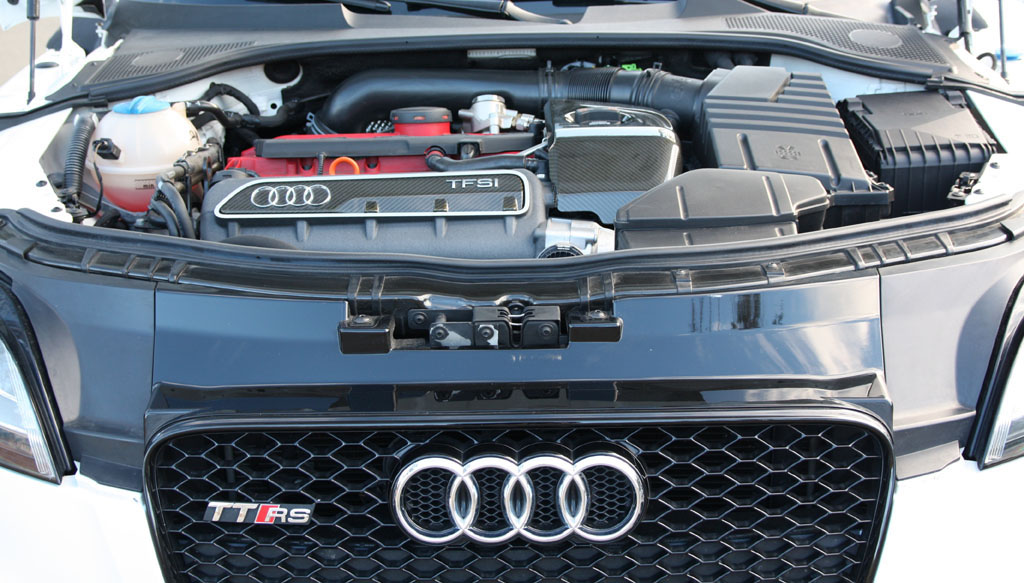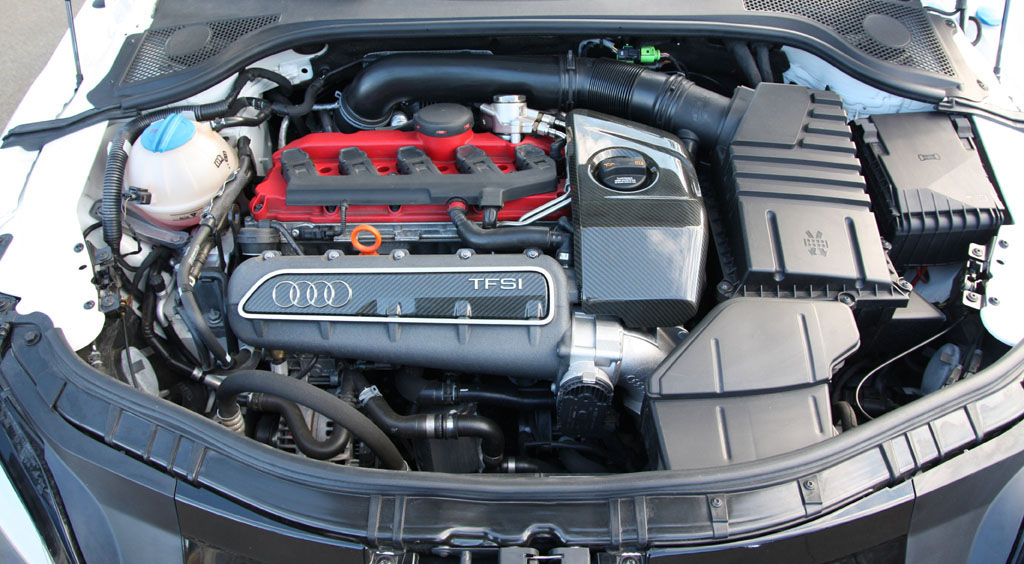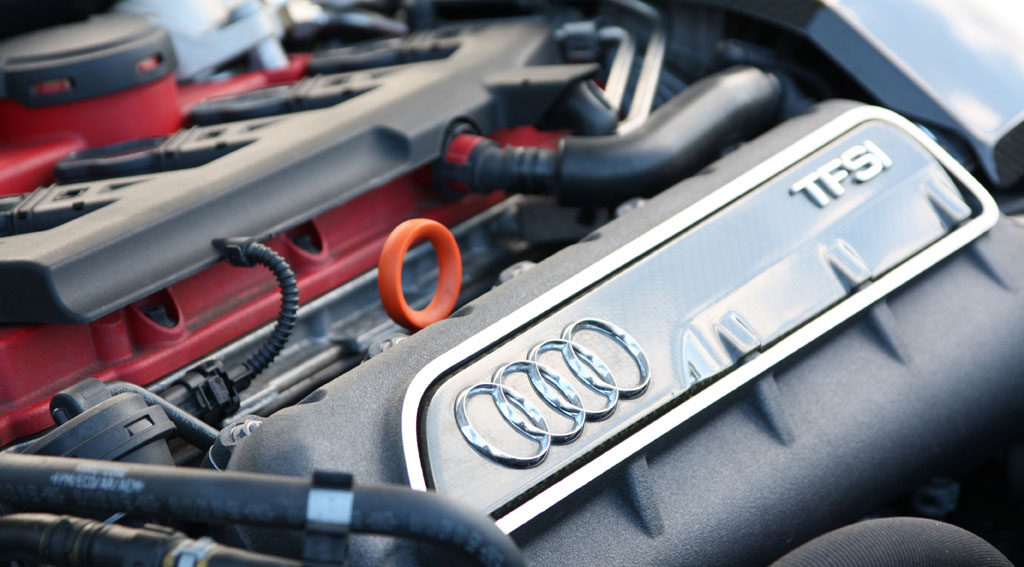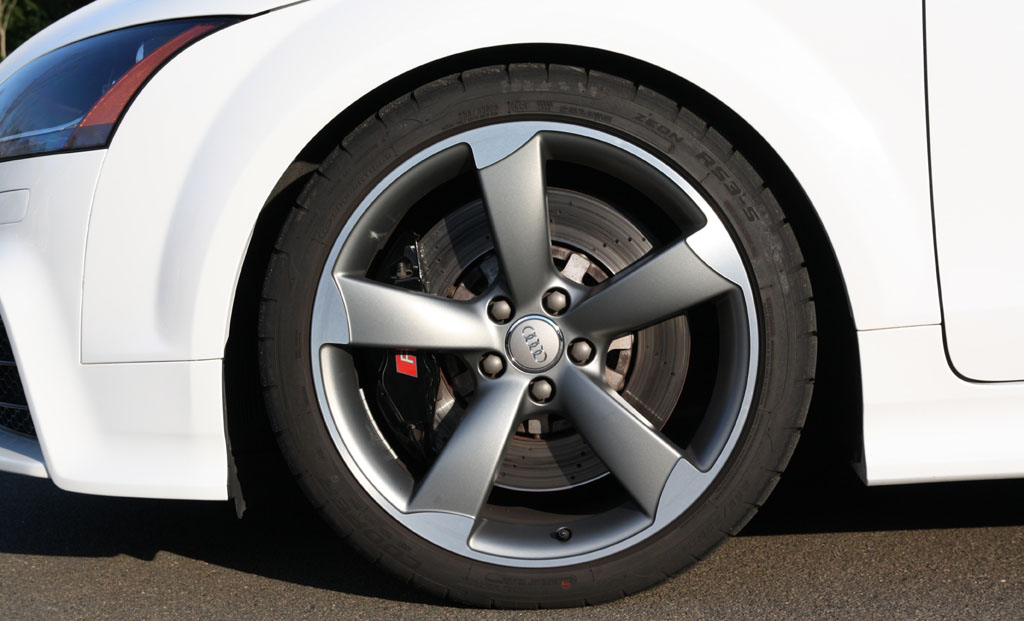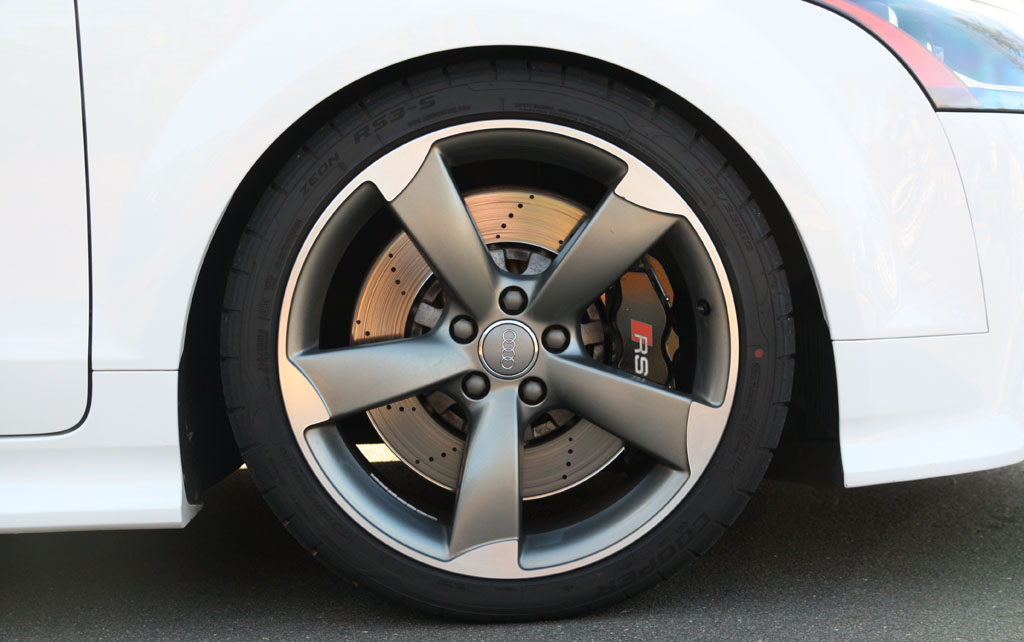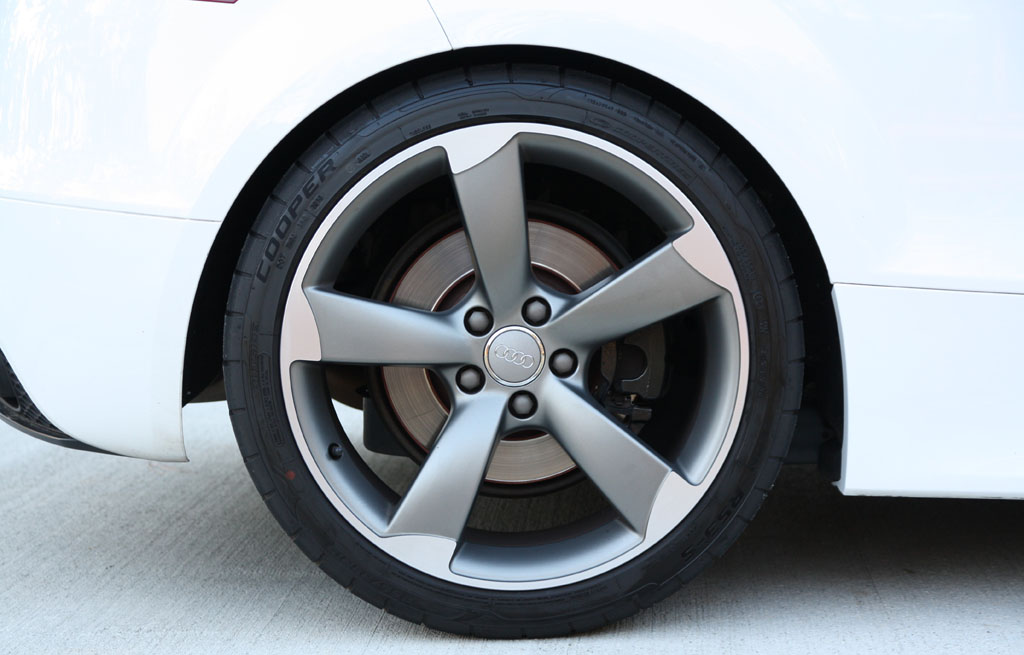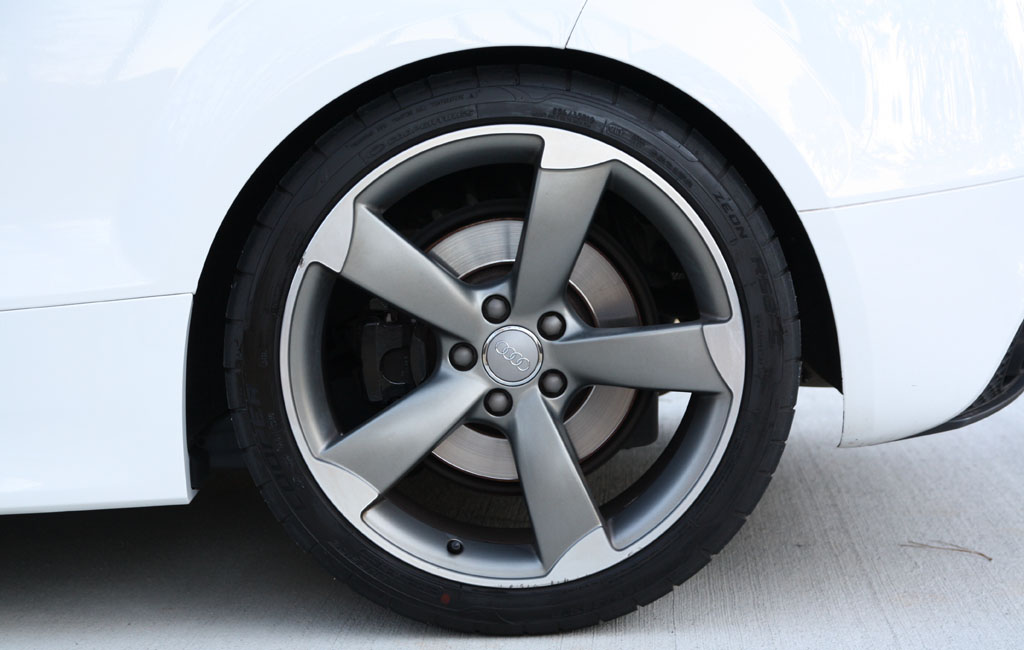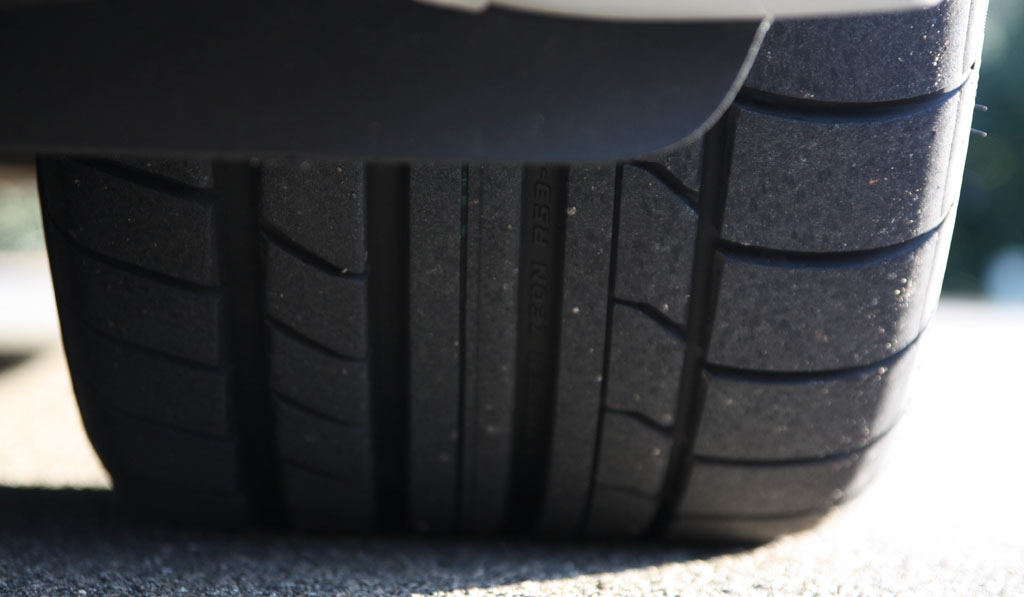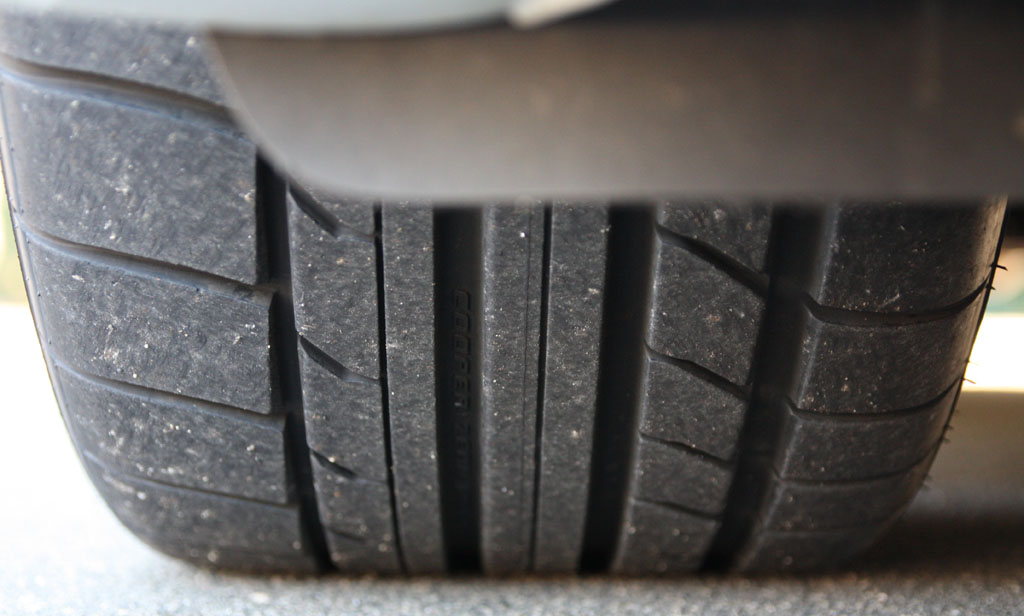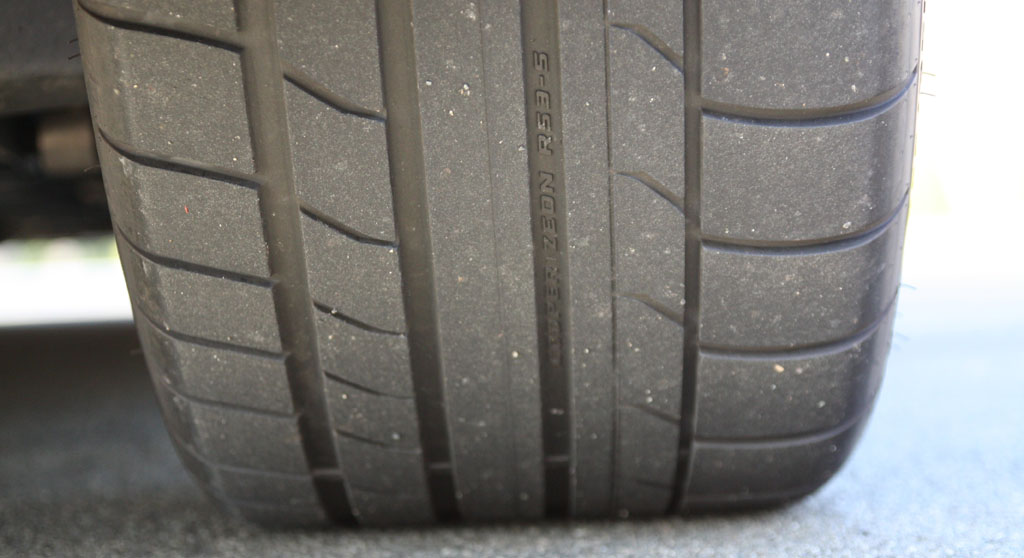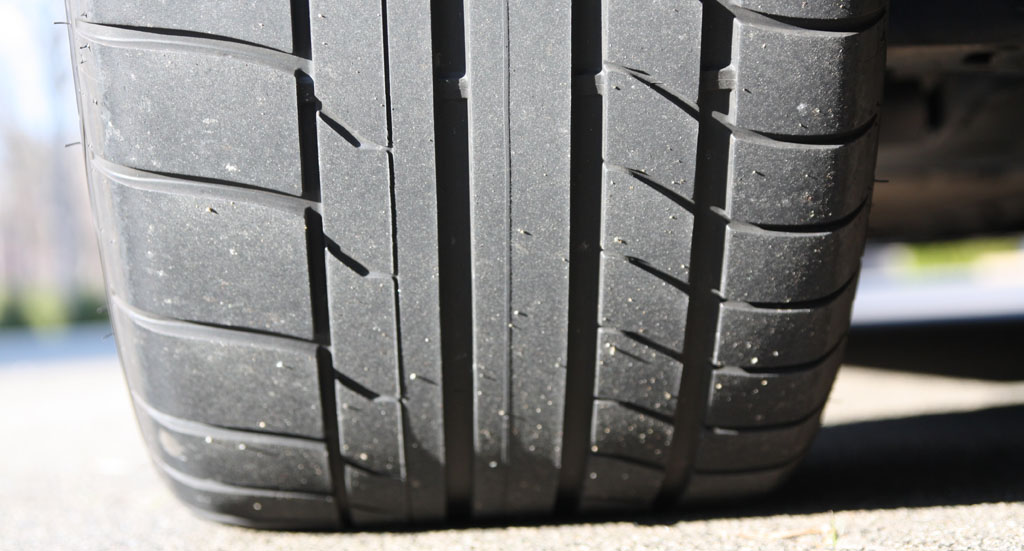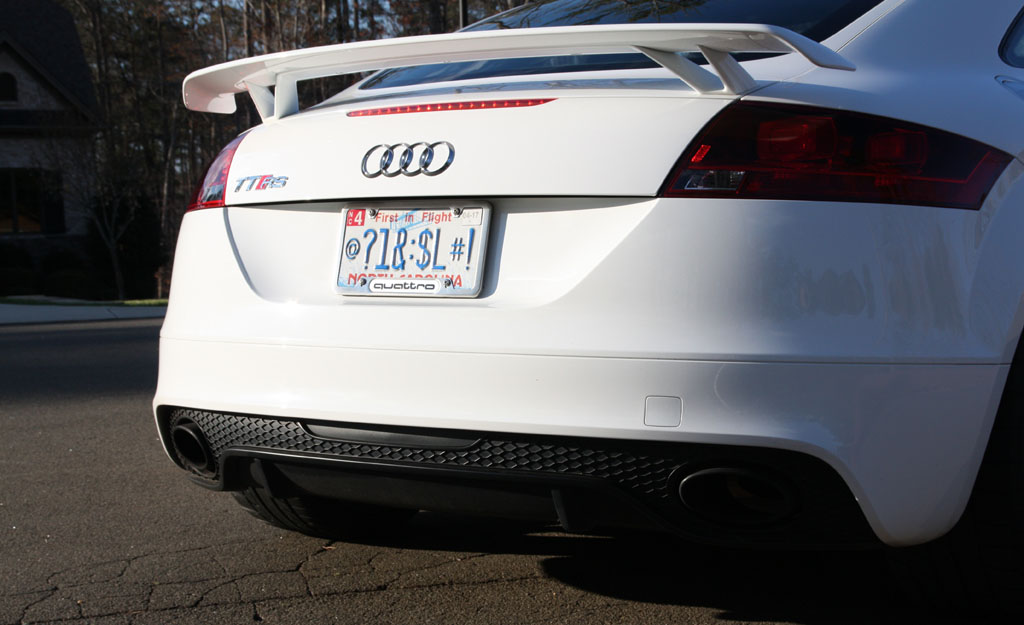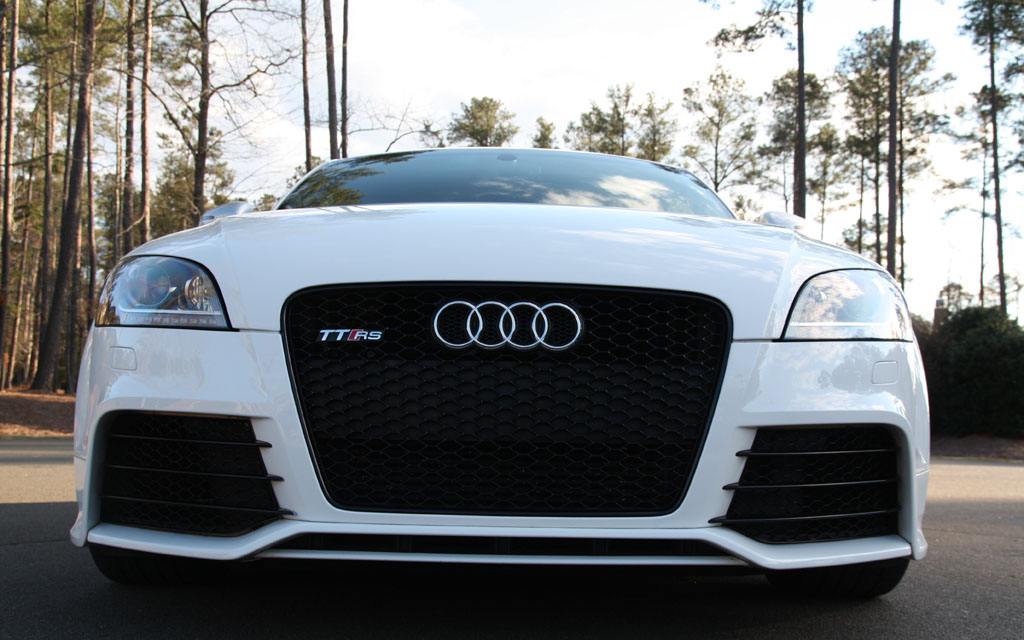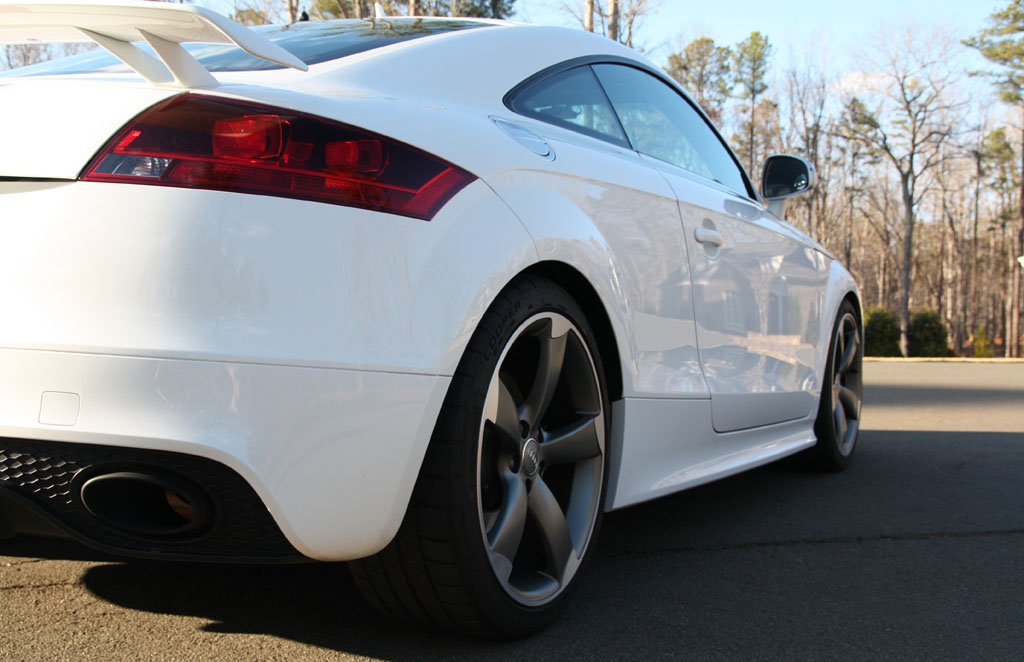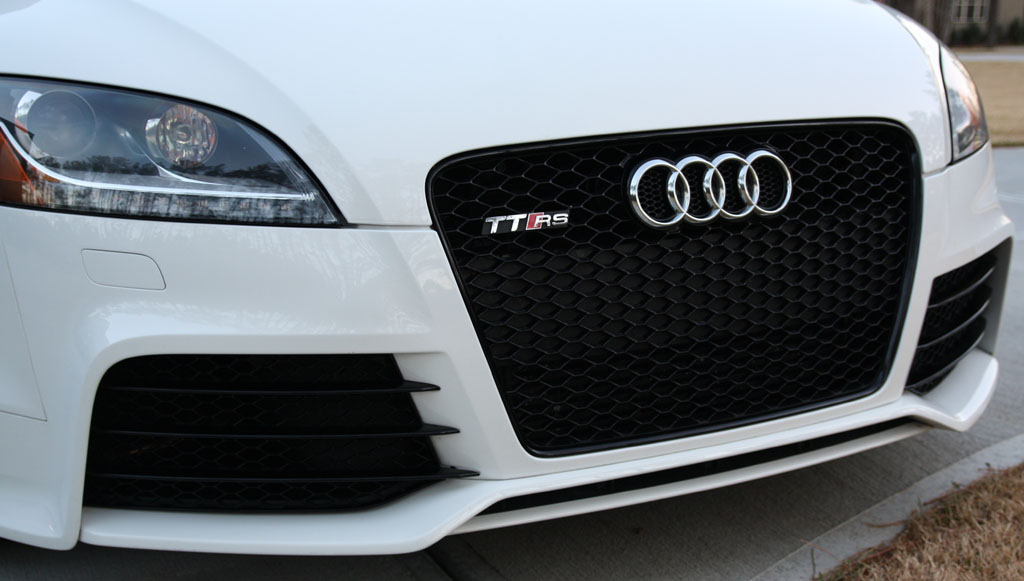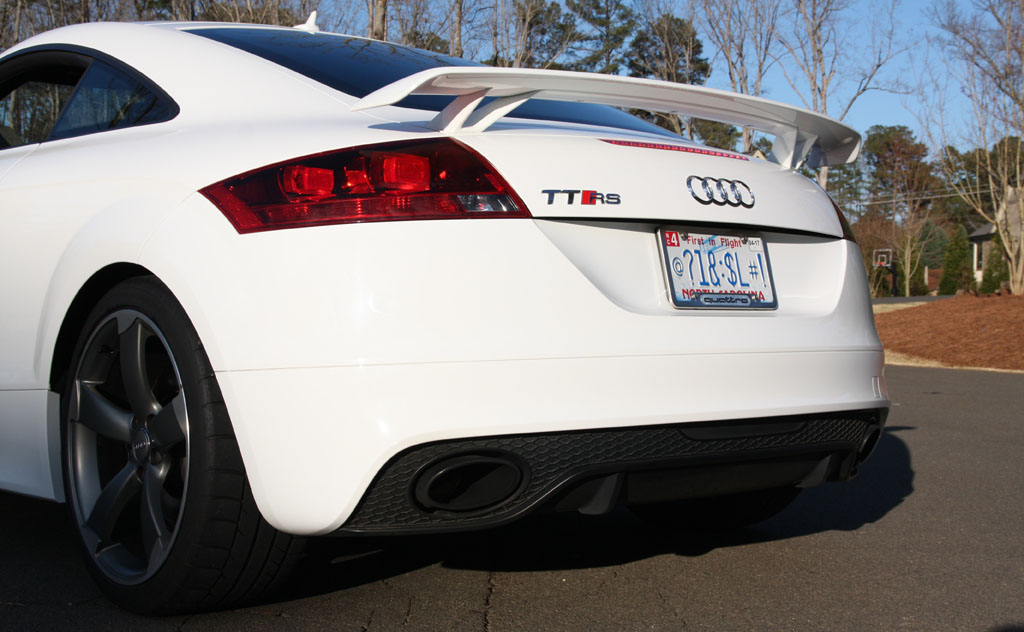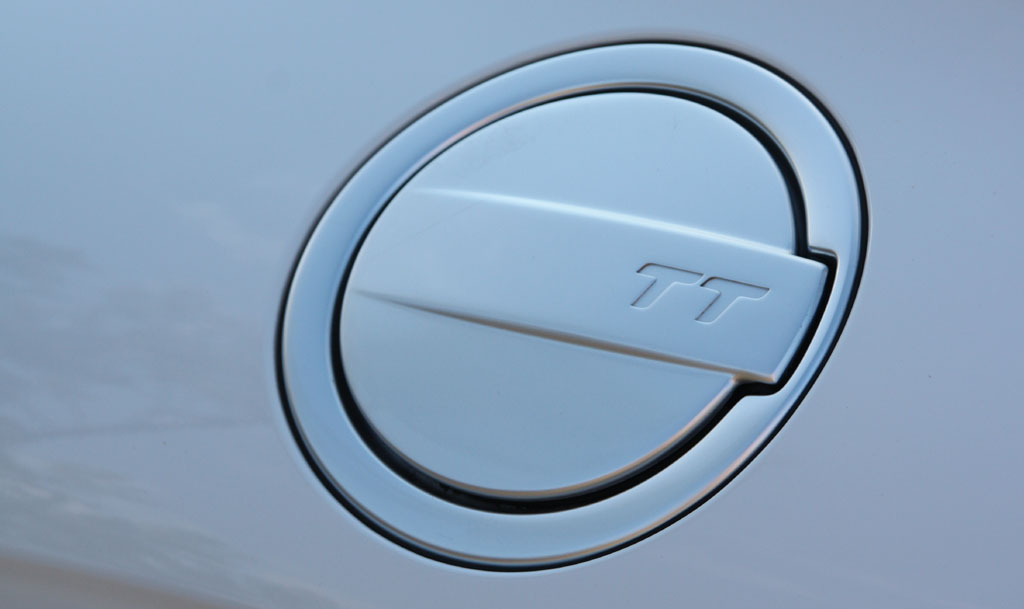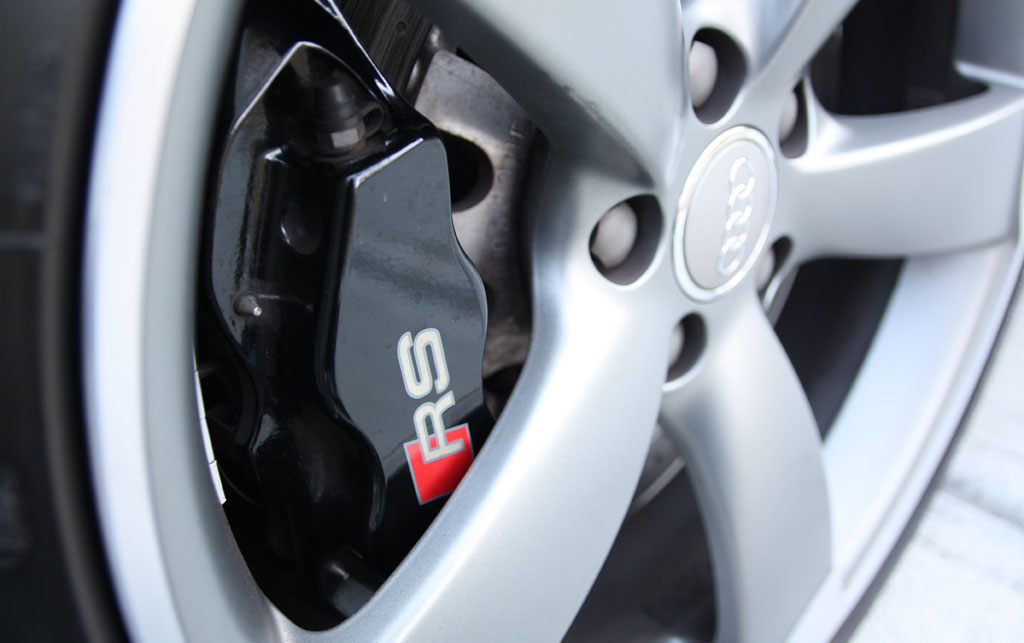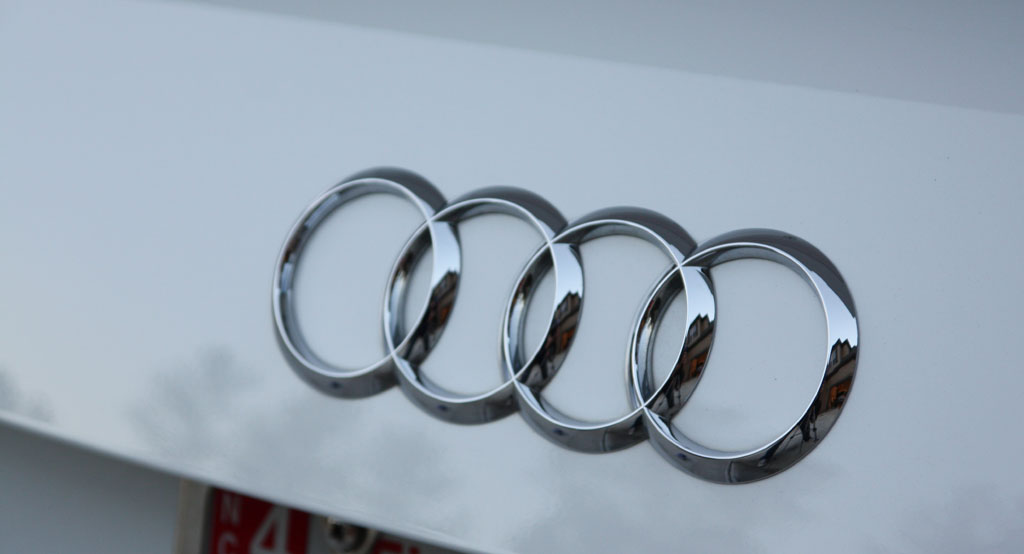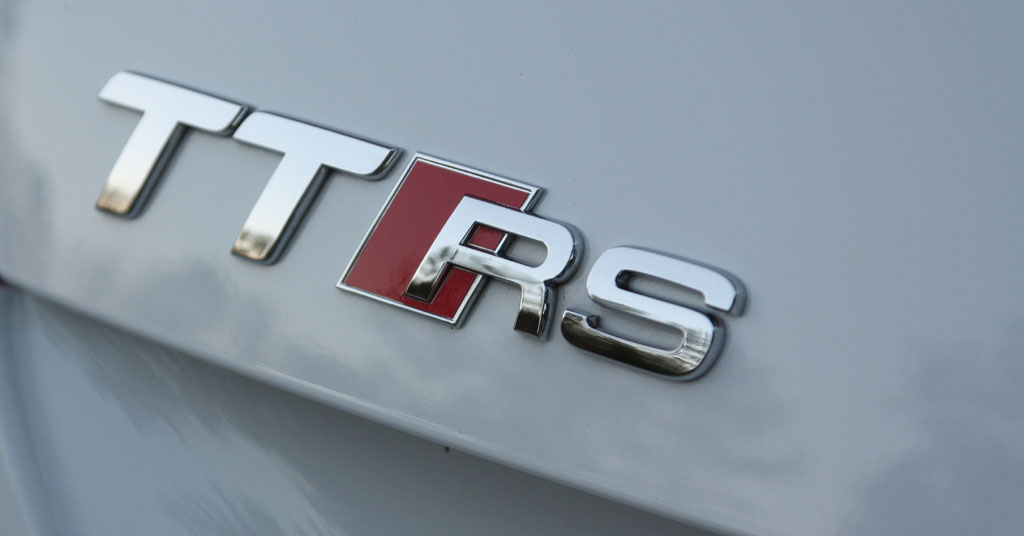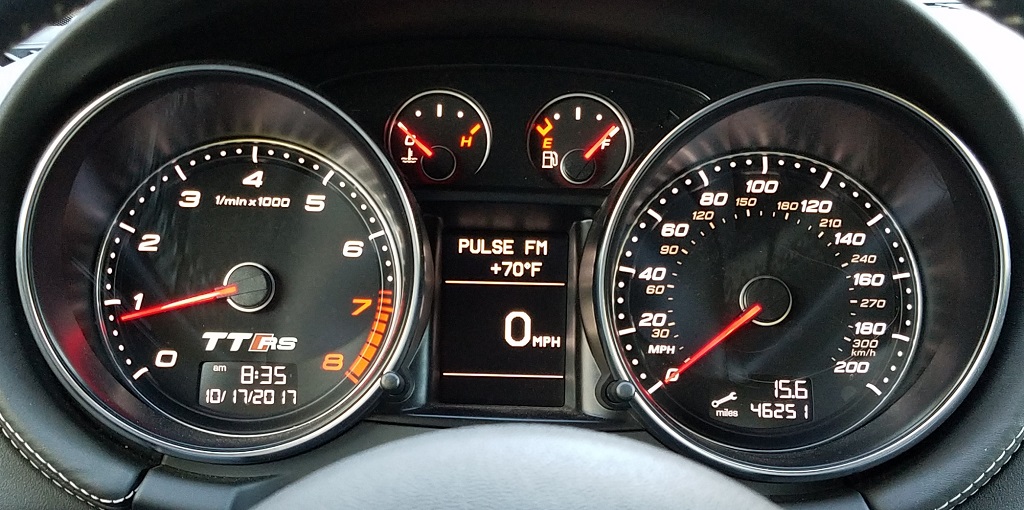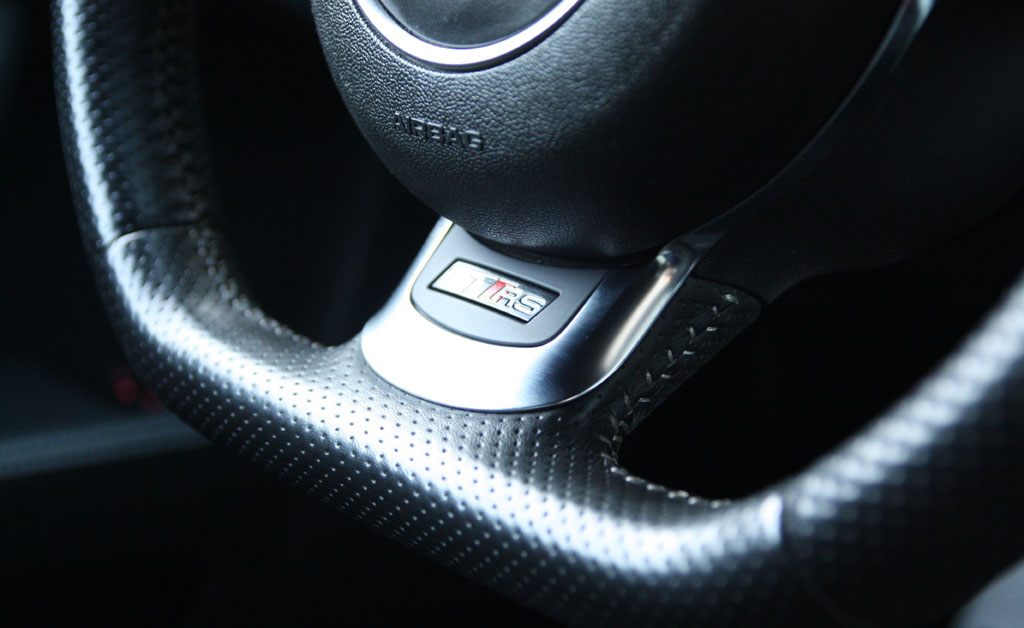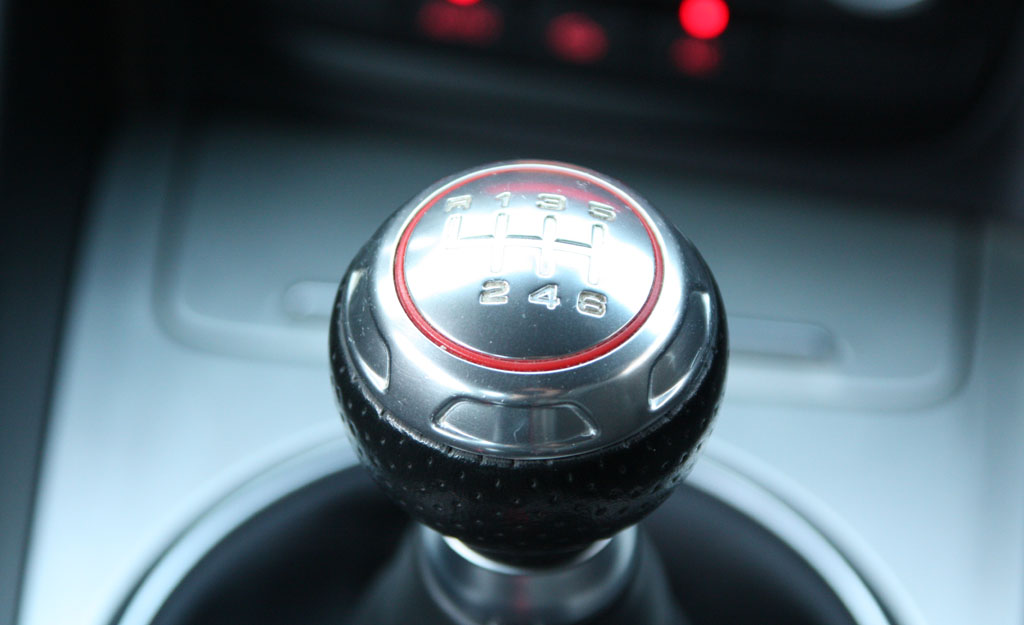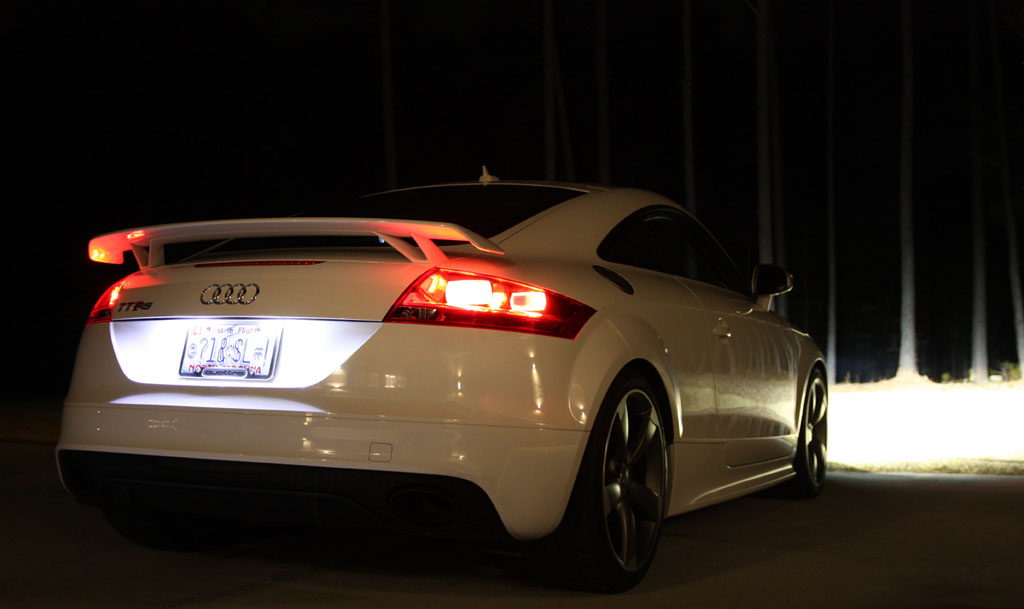 Feel free to check back for updates (if I add photos/info) at following location: